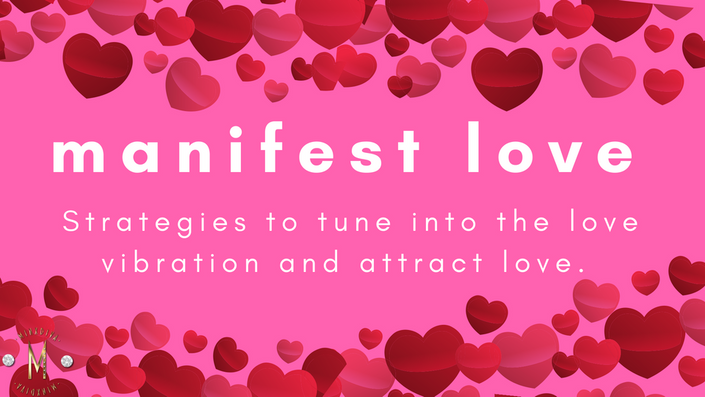 Manifest Love. ❤️
Everything You Need To Know To Tune Into The LOVE Vibration.
The key ingredient to happy and fulfilled people is the quality of their intimate, social, family and professional relationships - nothing else in life comes even remotely close.

Love is the strongest vibration that you can emit.
To attract love, you must be love. Like attracts like.
This course is a perspective change and the person you will study most is you. It offers a unique approach using both theory and practice to teach you how to become successful in manifesting the perfect love, lover, and/or relationship into your life.
This course is intended to suit the needs of anyone who would like to manifest a romantic and self love. This course is perfect for anyone who is looking to attract the right person into their life, successfully date, build a strong, healthy relationship, or find their soulmate and/or twin flame.
The techniques presented here are in alignment with the laws of karma, spiritual development and life itself. Therefore, you will find yourself going through an experience of inner growth as well as self-learning, for that is the correct path to find true love.

By the end of the course you'll understand the steps that you can start taking today towards building healthy relationships that last, and also begin connecting with other people in a far more meaningful way. You will feel prepared, excited, and ready to attract the soulmate love your heart desires!

This course is perfect for you if:
You want to attract the perfect partner.
You are in a relationship but you feel like you deserve better.
You want to date successfully.
You are looking for a relationship.
You want to improve an existing relationship.
You want to find your soulmate and/or twin flame.
You want to strengthen the relationship between you and a loved one.
You want to find self love.
You are ready to heal old wounds and be receptive to new opportunities.
You want to break any unhealthy dating and love patterns and turn your love life around.
Learning Objectives
In this course, you will learn:
Techniques to tune into the love vibration.
To identify with clarity what a perfect love looks like for you.
Characteristics, traits, and attributes that you want in your partner.
Strategies to help you meet and date with confidence and no expectations.
Techniques to release any limiting beliefs that are currently blocking you from love.
Strategies to attract the soulmate love you want instead of attracting the wrong person over and over.
How to feel confident and know that your soulmate is on his or her way.
How to date in the social media age.
Love like you've never loved before!
Included In This Course:
Video and audio lectures

A downloadable course workbook

Supplemental Resources

Full lifetime access

Mobile access

Certificate of Completion
Your Instructor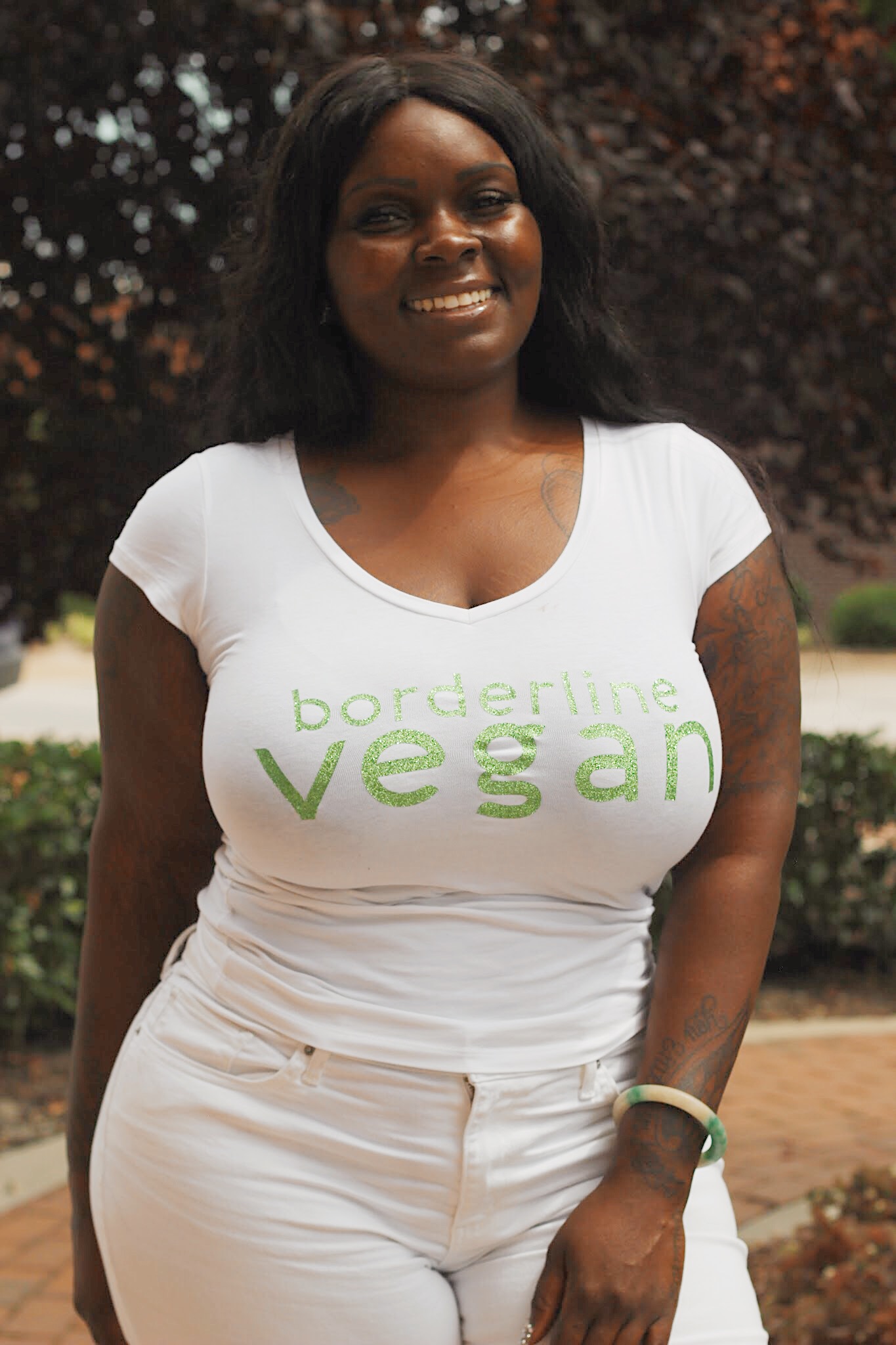 Hi! My name is Ebony McAllister and teaching is my gift from God. I am a National Boards for Professional Teaching Standards certified educator. I have over ten years experience as a Family and Consumer Sciences teacher (formerly known as Home Economics), as well as seven years experience as a licensed manicurist, along with my NC Manicurist Instructor's license. I also have my ServSafe: Food Protection Manager Certification: Instructor and Proctor, dual status.
I am a Law of Attraction enthusiast and a master manifestor. Within the past two years, I have used creative visualization and positive affirmations to redesign and to create my ideal life, from the inside out. I retired myself from teaching public schools, lost over 70 pounds by changing my diet and lifestyle, underwent cosmetic surgery, worked with several rank celebrity manicuring clients, and traveled across the world to some of the most beautiful places.
I am dedicated to helping others achieve and live the life of their dreams. I'm exposing me so you can see you. If I can do it, you can do it!
My mission is to inspire the dreamers and to promote wellness.
I'm a dreamer because I know that dreams come true!
Course Curriculum
Welcome
Available in days
days after you enroll
What To Expect
Available in days
days after you enroll
Course Workbook
Available in days
days after you enroll